Richmond City Book Special Oversize Page
Photograph: The Edgar Allan Poe Museum, Main Street Richmond Virginia
The Poe Museum is a small complex of stone and brick buildings that date to the late 1700s. Exhibiting traveling collections and also the home of a large selection of Poe artifacts, the museum is
one of the most important, if not the single leading institution that is dedicated to the American writer who lived 1809 - 1849.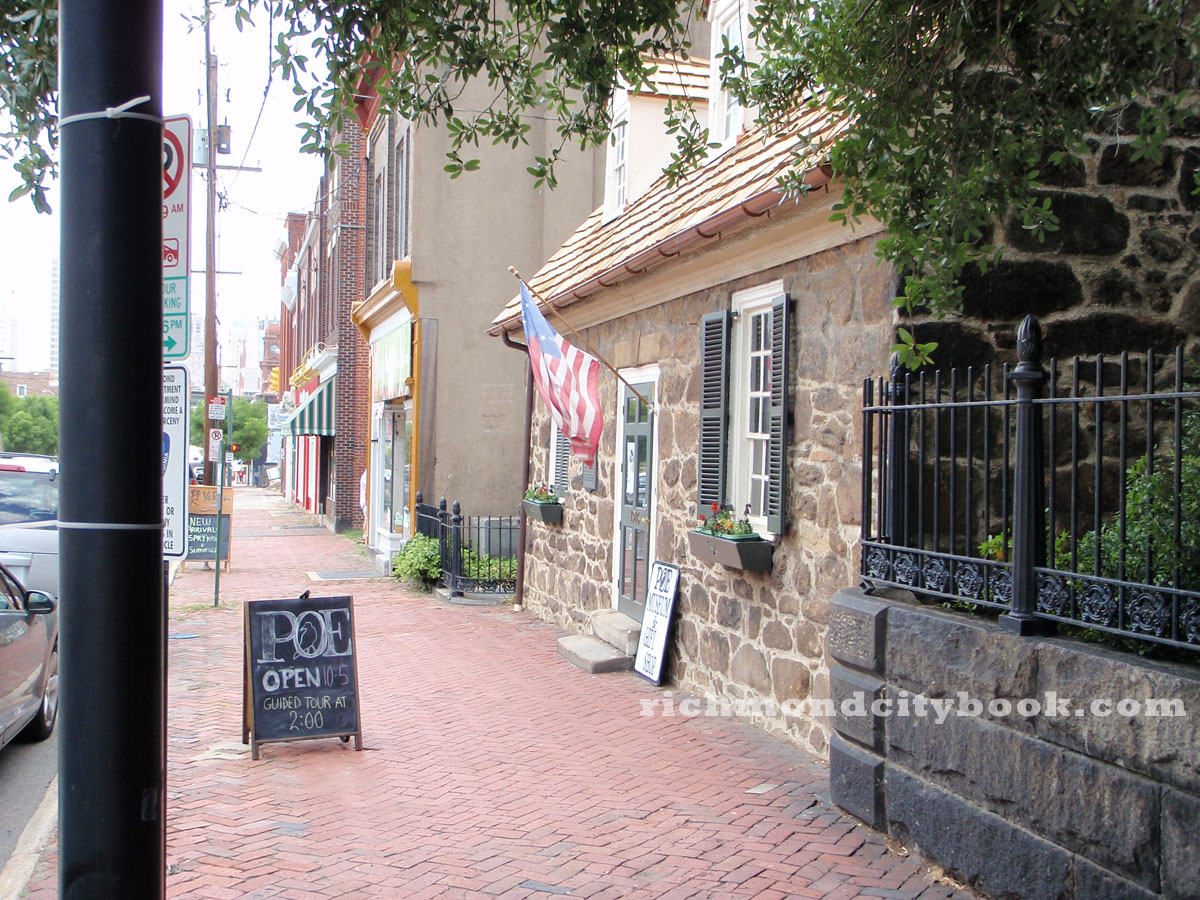 Photograph by Erik Weems. All Rights Reserved.

- - - - - - - - - - - - - - - - - - - - -
---
Photos by Erik Weems - for prints: prints@erikweems.com
---