About Richmond City Book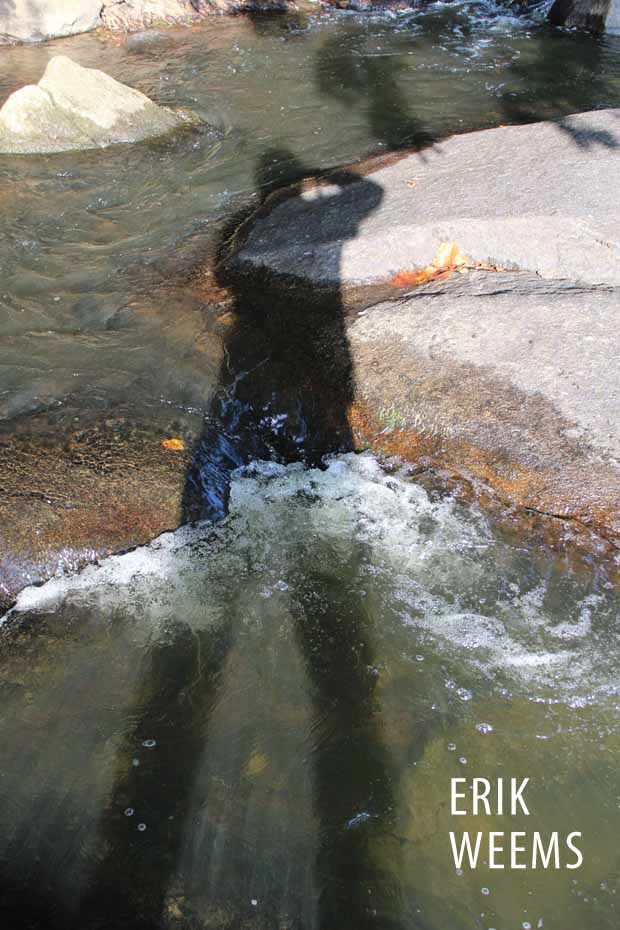 My name is Erik Weems and nearly all photos on this web site are by me.
See more photography at : Weems.Photography
Also, more photos at LivingCityDC.com
To contact me, go to www.erikweems.com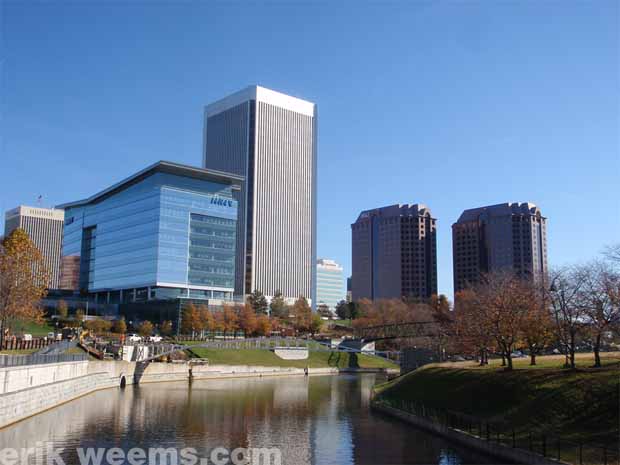 Walkway at Brown's Island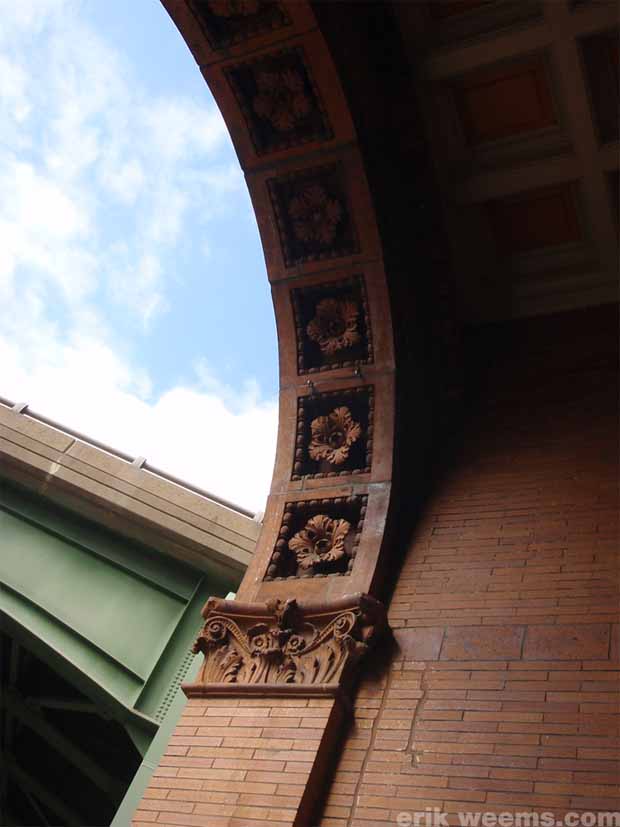 Archway at the (still functioning) historical train station on Main Street. That's the superhigheway I-95 in view beyond the arch.
---