Richmond Area Photos
Photos by Erik Weems - for prints: prints@erikweems.com
Last Update: November 28, 2023
---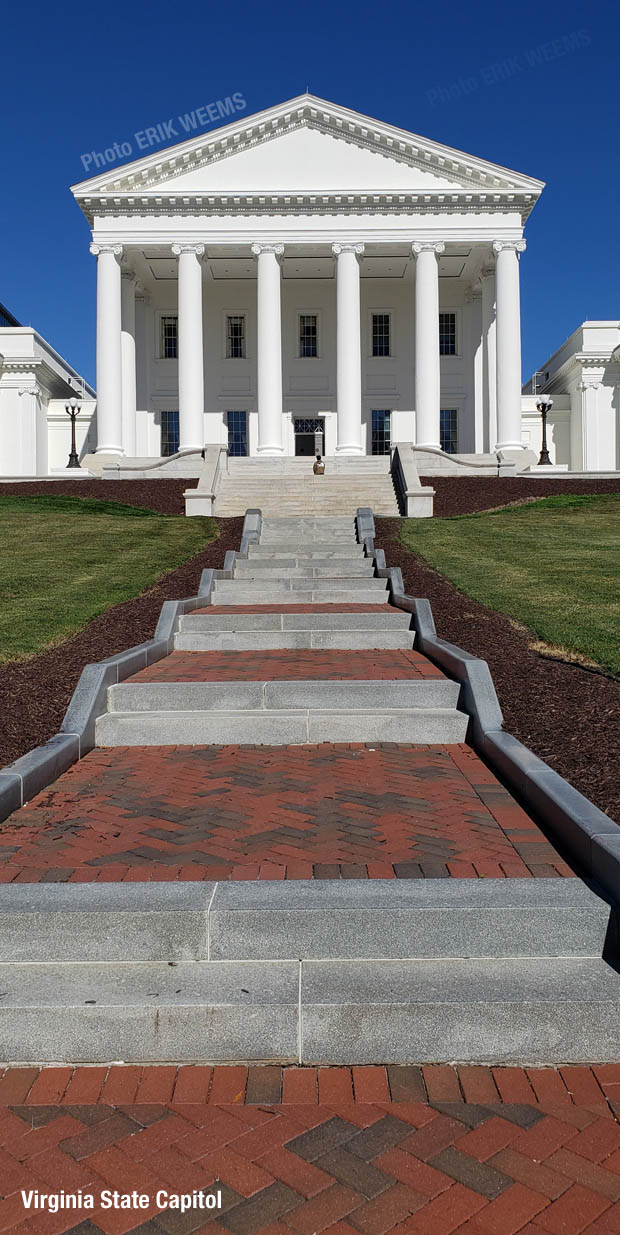 The Virginia State Capitol – Click to Enlarge
---
---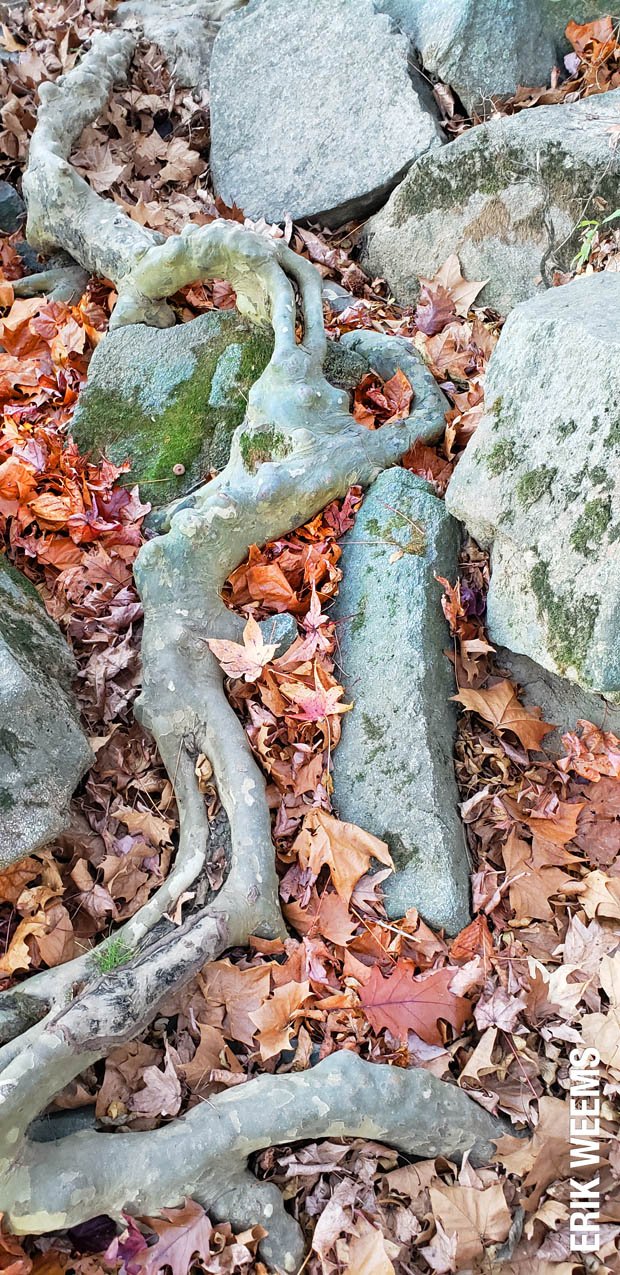 Roots and Rocks on the James River near Richmond
---
---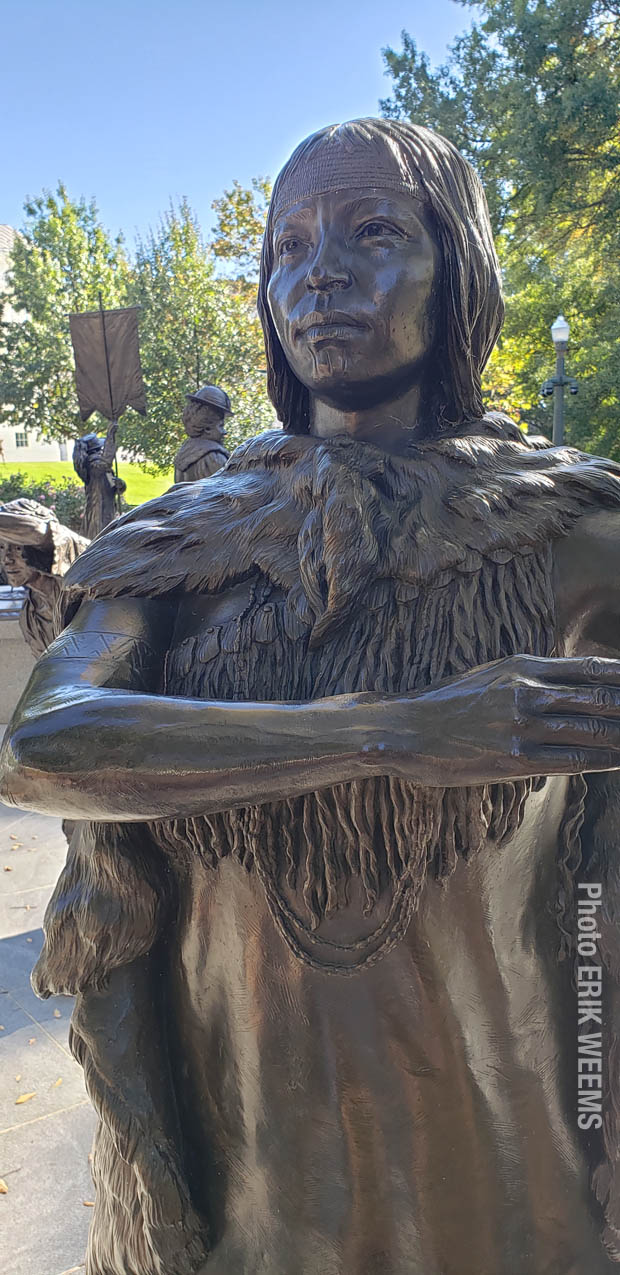 Capitol Park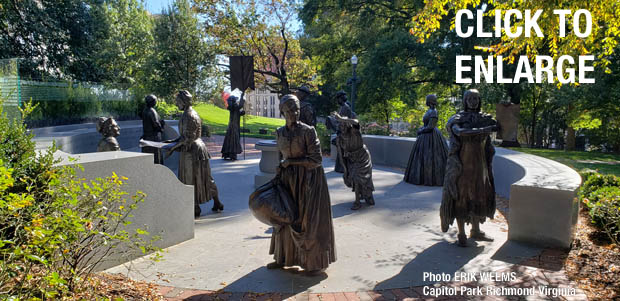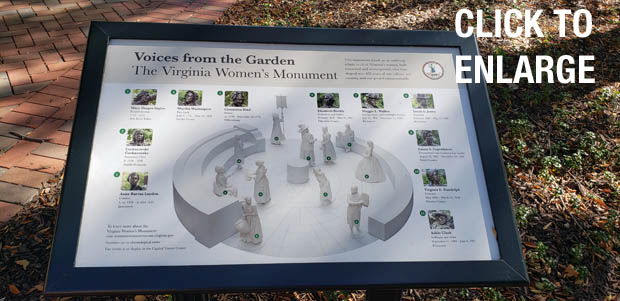 ---

---
Photos by Erik Weems - for prints: prints@erikweems.com
---
About Richmond and Virginia
The Commonwealth of Virginia is often called the "Old Dominion" and is the source of much of the oldest history of the United States. Sometimes referred to as the "Mother of Presidents" because of the eight U.S. presidents which have come from the state.
Population
Like all Virginia municipalities incorporated as cities, Richmond is an independent city and not part of any county. The population count for Richmond in the 2010 census was 204,214 people, and the estimated 2019 population is 230,436. The entire "Richmond Metropolitan Area" crosses into 9 counties and is estimated to have a population of 1,26 million persons.
Land Mass
Richmond land mass is 62.5 miles, of which 4% is water. The climate conditions for the city are categorized as humid subtropical climate, with hot, humid summers and generally mild winters.