About Richmond City Book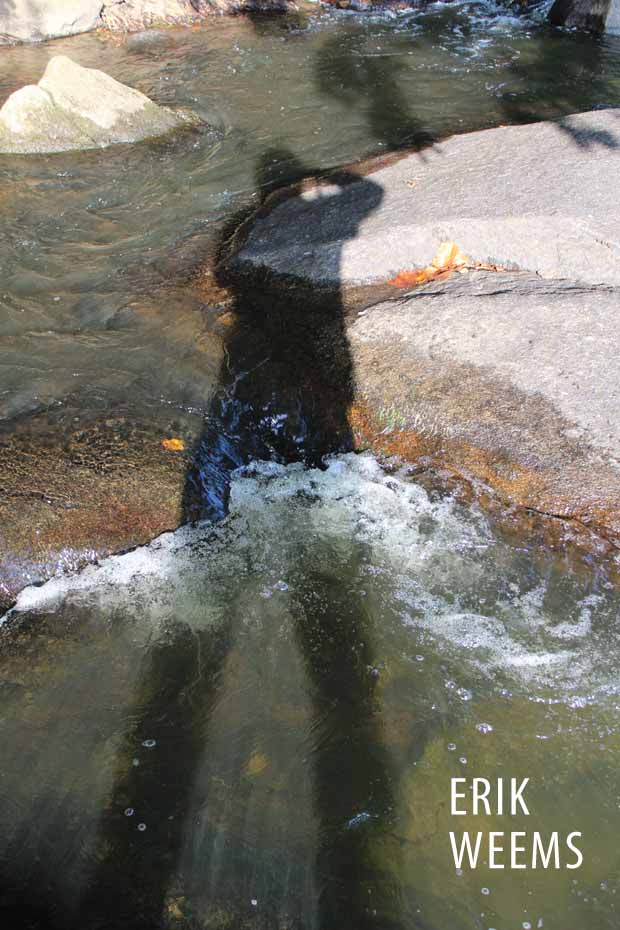 My name is Erik Weems and nearly all photos on this web site are by me.
See more photography at : Weems.Photography
Also, more photos at LivingCityDC.com
To contact me, go to www.erikweems.com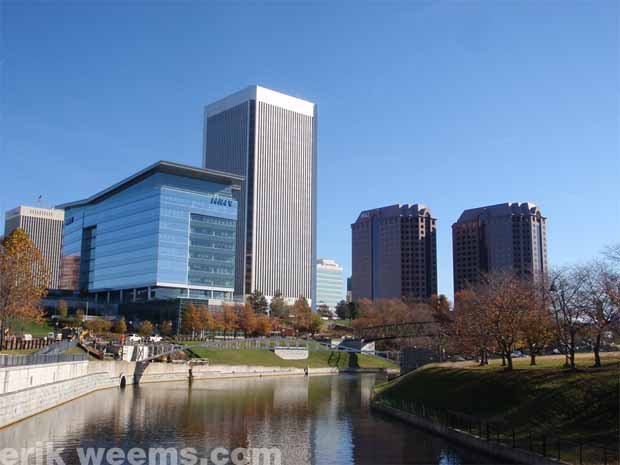 Walkway at Brown's Island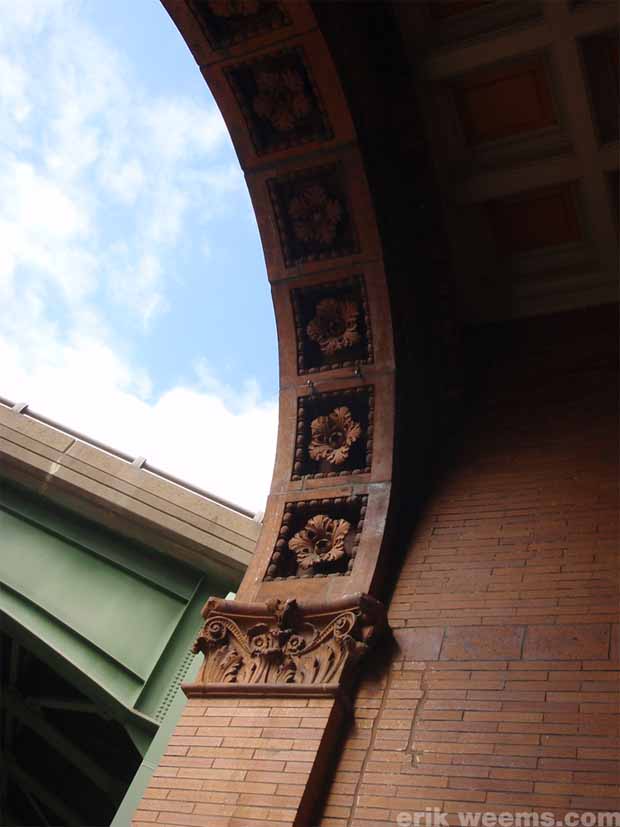 Archway at the (still functioning) historical train station on Main Street. That's the super-highway I-95 in view beyond the arch. I-95 is the major vehicle artery from Maine to Florida with estimates of daily vehicle traffic of 72,000 to 300,000 during holidays. Between Washington DC and Richmond, VA there is significantly growing traffic flows. The distance between the two seems like it would mitigate the back-and-forth travel of commuters, but this is not the case, though the Virginia light rail line is the dedicated method for getting a worker in Richmond to DC (and visa versa).
---
Photos by Erik Weems - for prints: prints@erikweems.com
---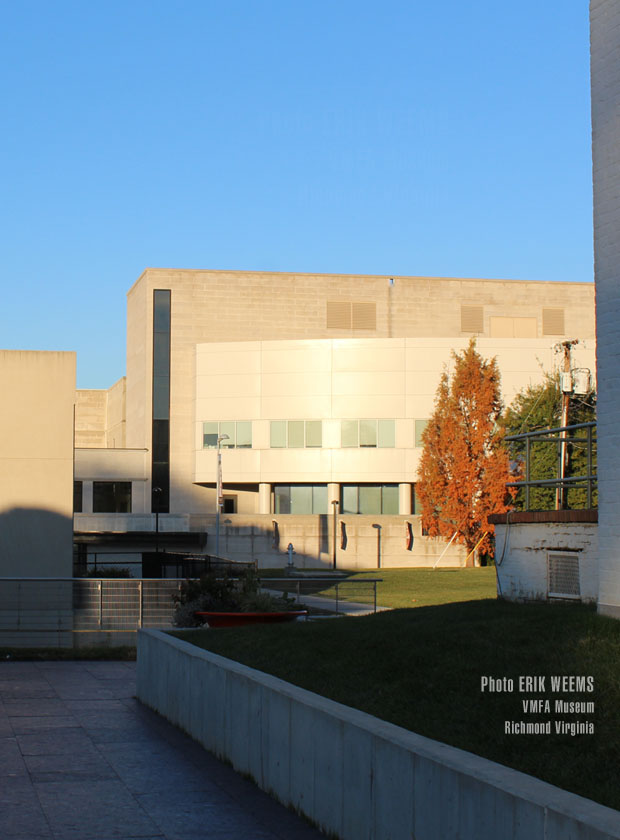 ---
AMAZON - Really Richmond: A City Guide
Paperback 190 pages. Illustrated edition January 7, 2020.
Really Richmond -- A City Guide is a handy little book by Richmond native Elizabeth Cogar for anyone interested in exploring Richmond, Virginia. It's the perfect companion for visitors, newcomers and natives who don't get out much but are curious about what all the hullabaloo is about. Curated with a focus on locally born and bred businesses, the book's emphasis is on places that are really Richmond, not chains that you see in every city. Find out where to sample our craft beers and spirits, stay in a hotel full of local art, eat at charming cafes and visit museums, historic homes and cultural hot spots.
---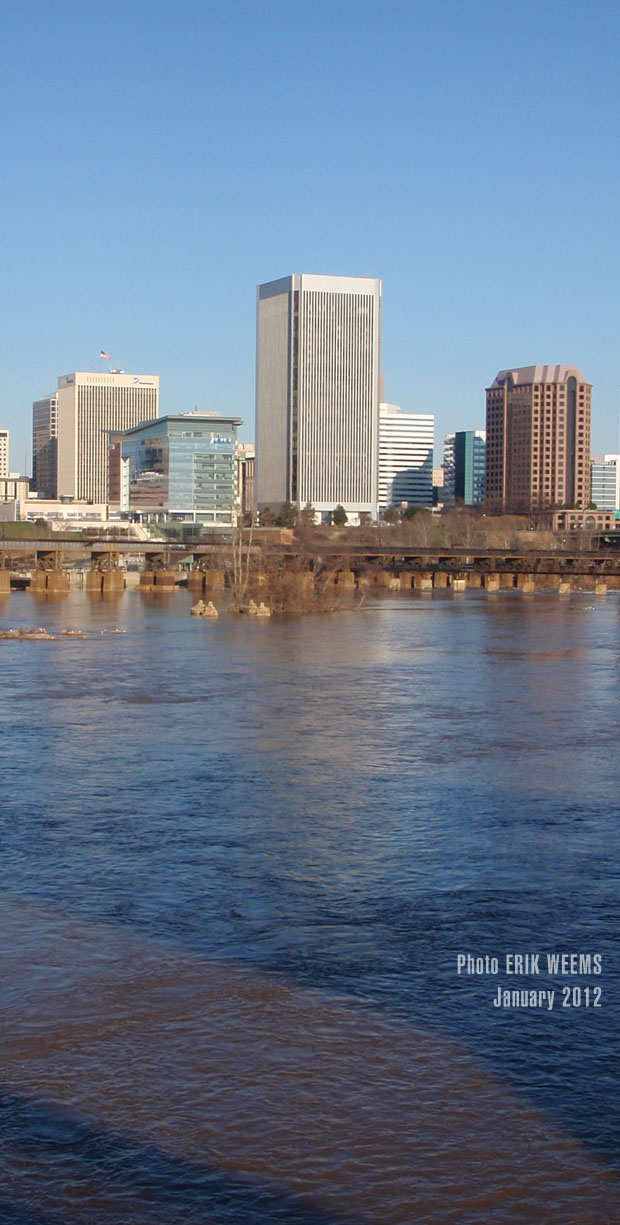 The 2012 Richmind Virginia Skyline in 2012
---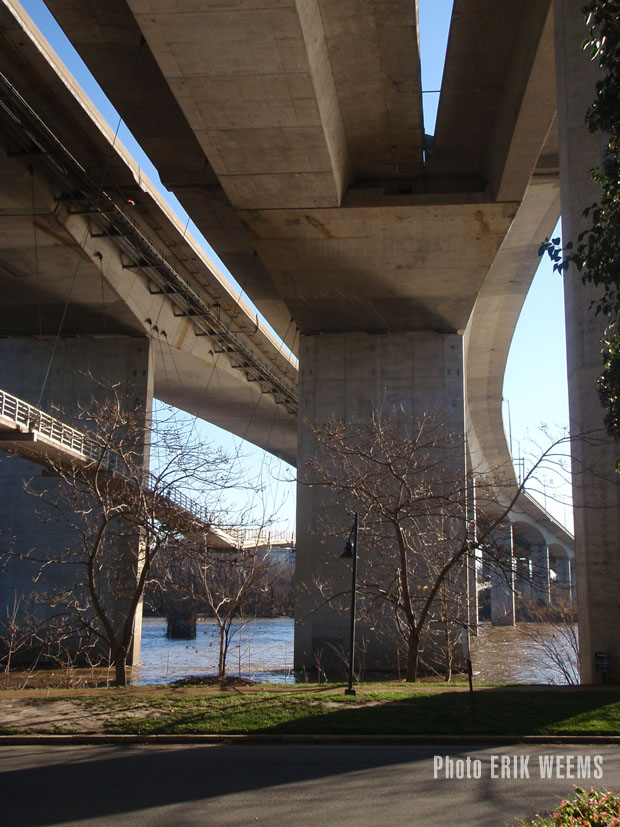 Under the Lee Bridge
---
Updated Page March 2023