Archive Page 1
---
---
Animal Tracks along the James River near Richmond VA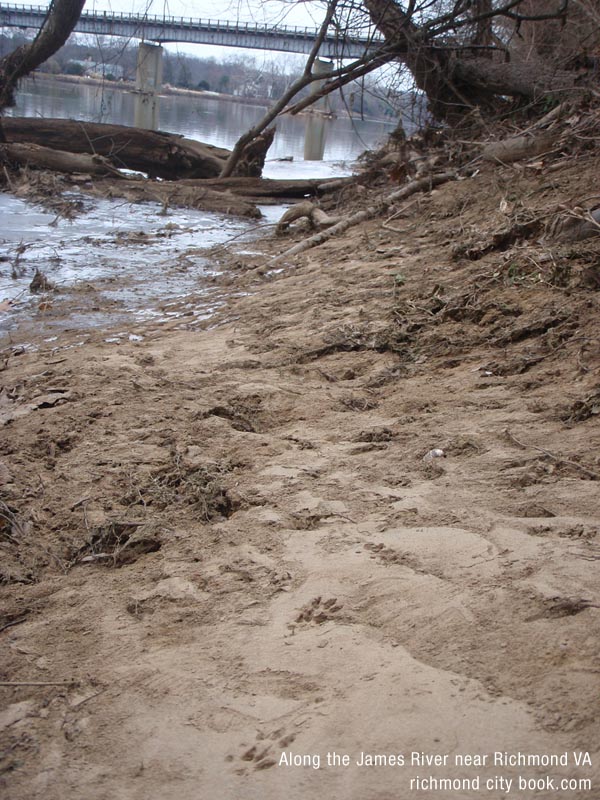 ---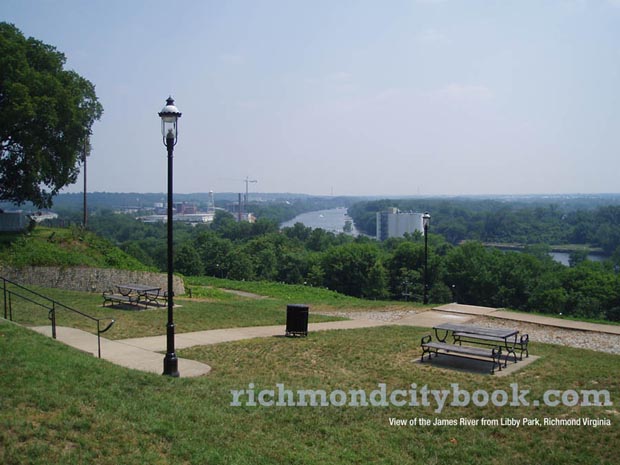 ---
Poe statue - Capitol Park Richmond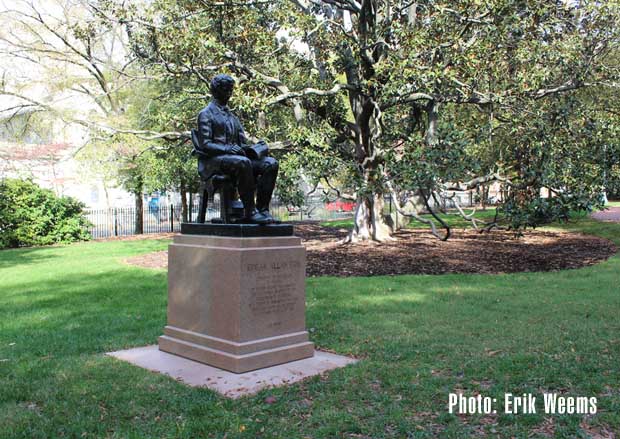 More - Capitol Park Richmond Virginia
---
---
Forest Hill Rd Richmond VA 2008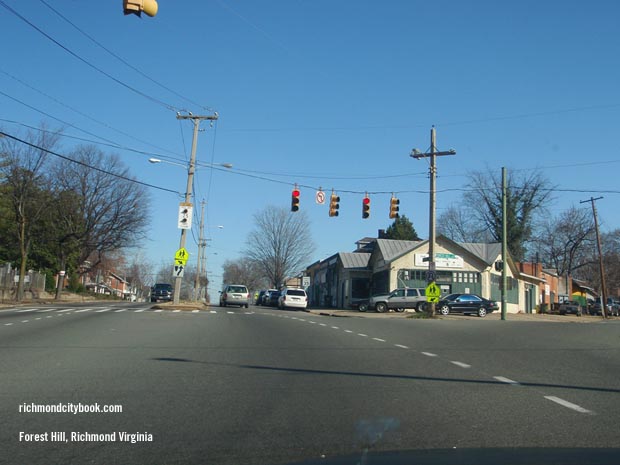 ---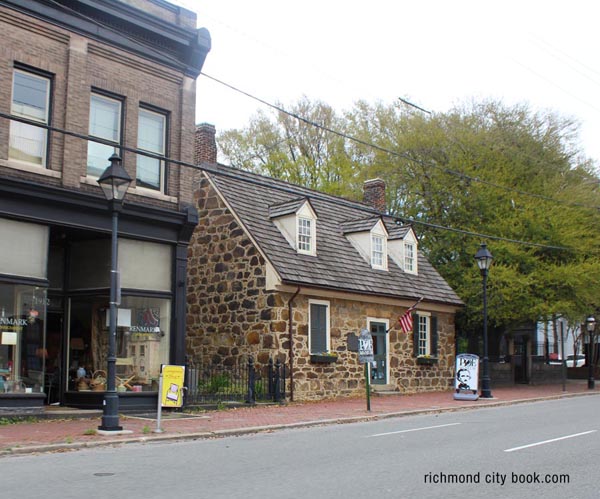 The Poe Museum and house and gardens complex. It looks small from the street, but the facility extends behind the entrance building into multiple structures and a British garden park called "The Enchanted Garden."
The extensive Poe collection of images, books, assorted objects are display in the various buildings, along with a scaled-down 3D map of Richmond alongside the James River depicting structures at the time of Poe's life in the city.
---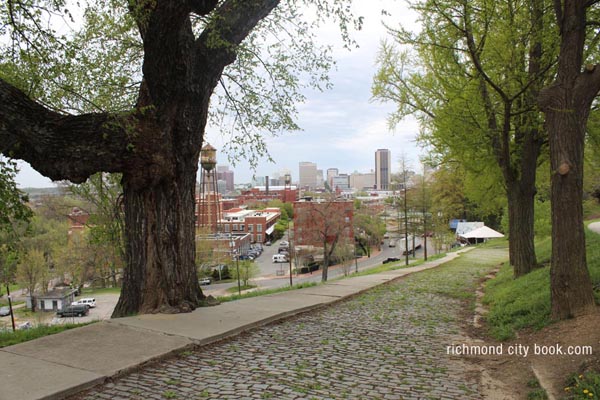 Looking toward Richmond from Libbey Park - April 16, 2015
---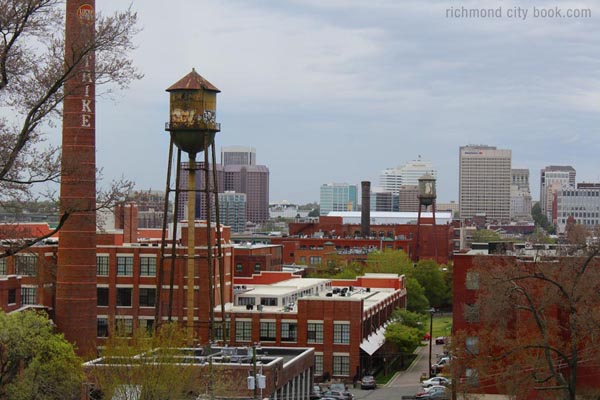 Richmond from atop Libbey Hill Park.
---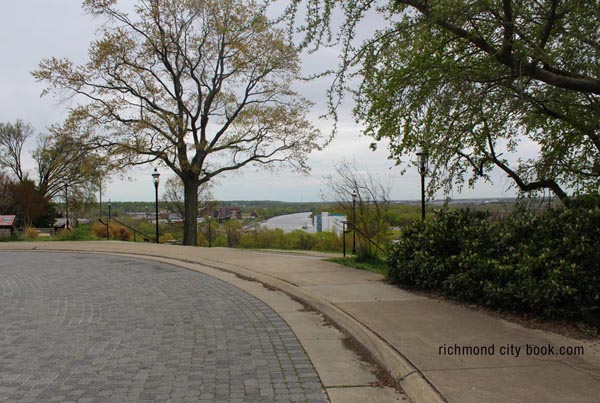 In the distance is the Jame River as seen from Libbey Hill Park.
---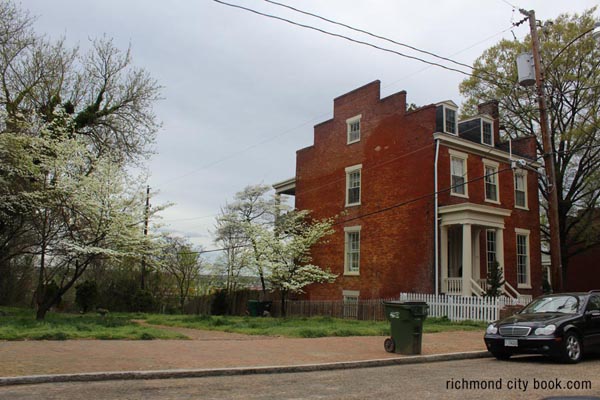 Blossoming ornamentals along Church Hill near Libbey Park
---
Richmond seen from Libbey Park, Oct 2014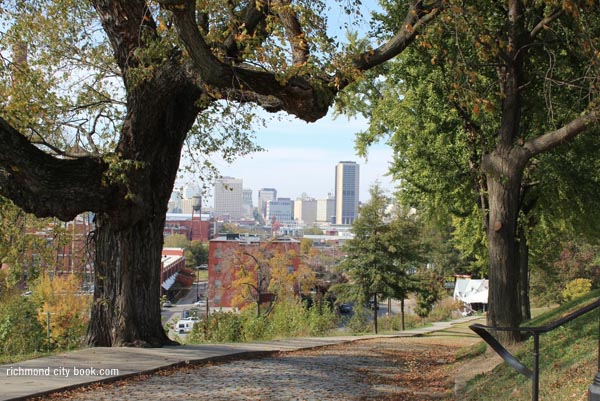 View of Richmond from Libbey Hill Park - October 2014
---
Water on the James River Oct 2014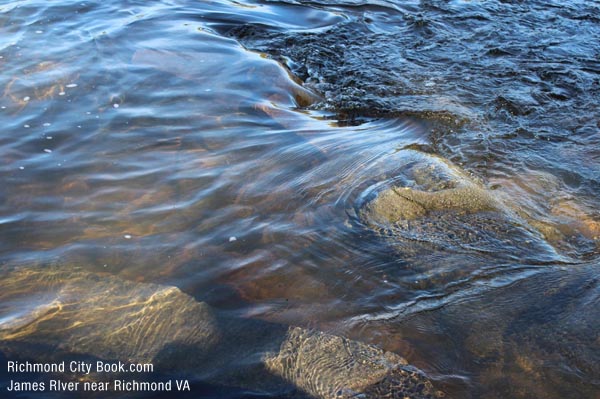 More about the James River
---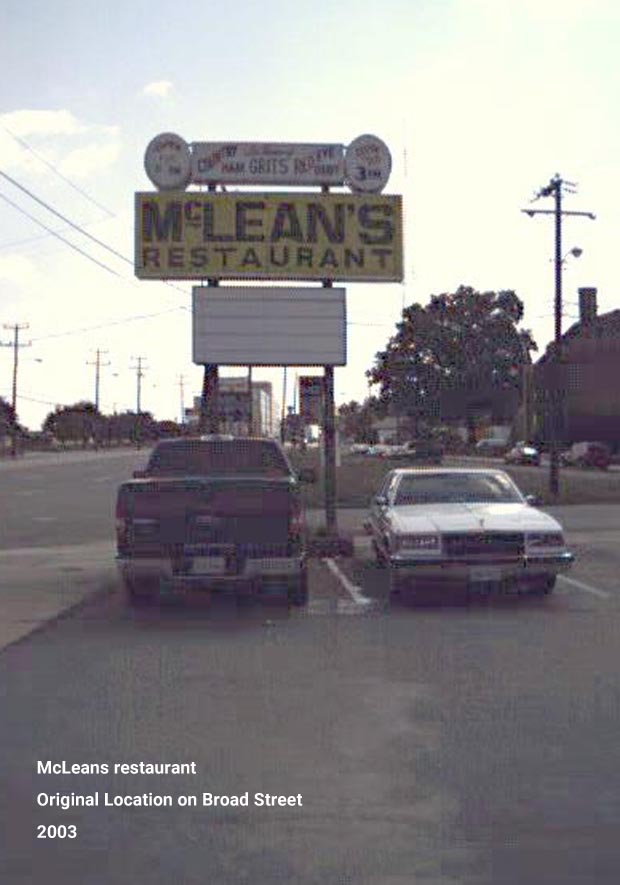 McLeans Restaurant, 2003, original Broad Street Location
---

---
Photos by Erik Weems - for prints: prints@erikweems.com
---
---
AMAZON - Really Richmond: A City Guide
Paperback 190 pages. Illustrated edition January 7, 2020.
Really Richmond -- A City Guide is a handy little book by Richmond native Elizabeth Cogar for anyone interested in exploring Richmond, Virginia. It's the perfect companion for visitors, newcomers and natives who don't get out much but are curious about what all the hullabaloo is about. Curated with a focus on locally born and bred businesses, the book's emphasis is on places that are really Richmond, not chains that you see in every city. Find out where to sample our craft beers and spirits, stay in a hotel full of local art, eat at charming cafes and visit museums, historic homes and cultural hot spots.