Archive Page 1
---
---
Animal Tracks along the James River near Richmond VA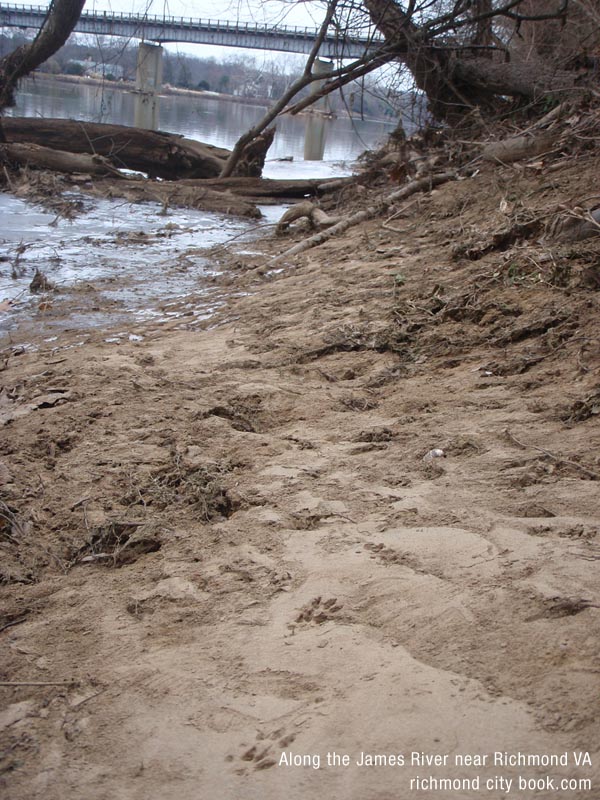 ---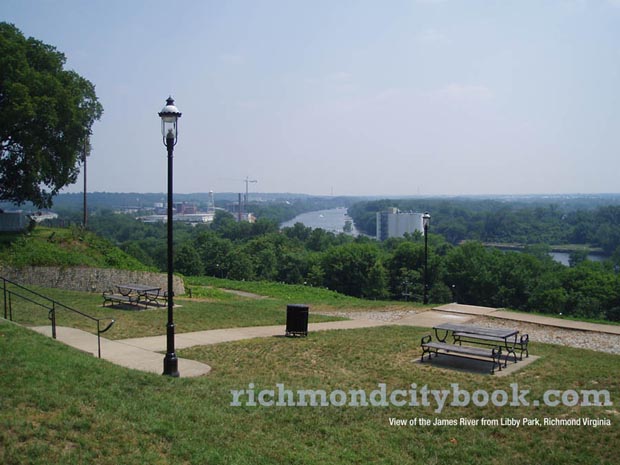 ---
Poe statue - Capitol Park Richmond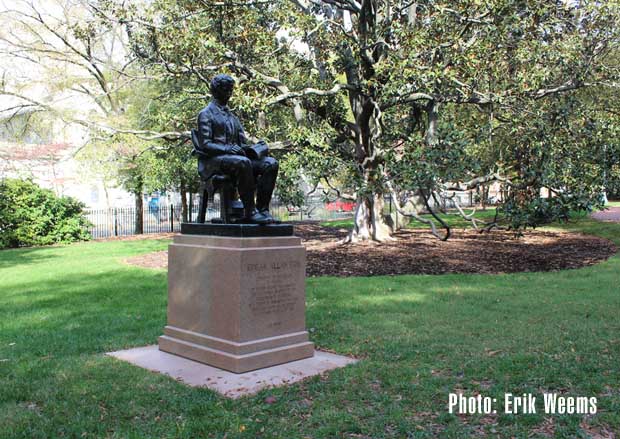 More - Capitol Park Richmond Virginia
---
---
Forest Hill Rd Richmond VA 2008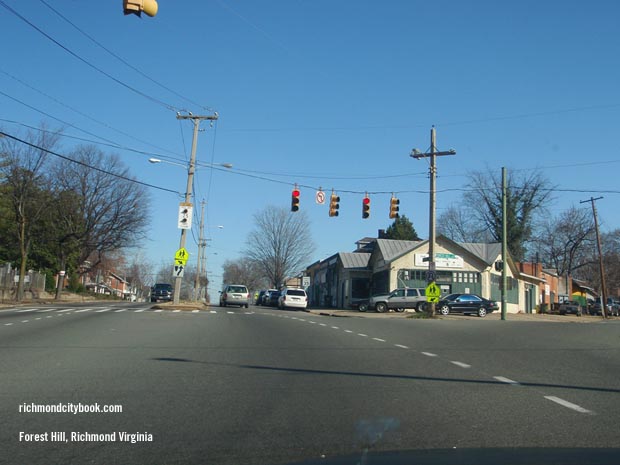 ---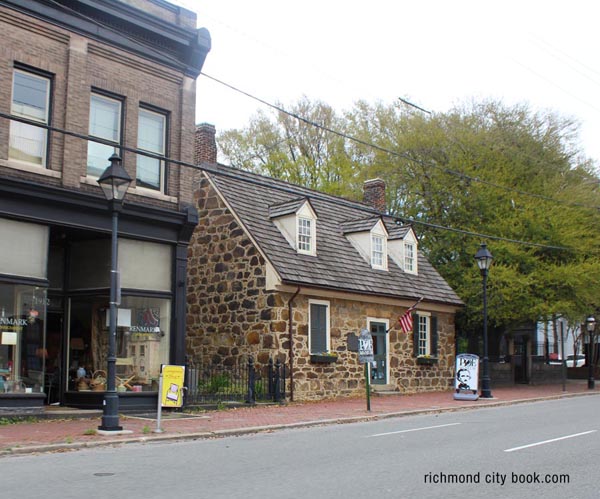 The Poe Museum and house and gardens complex. It looks small from the street, but the facility extends behind the entrancebuilding into multiple structures and a British -English style garden park usually called "The Enchanted Garden."
---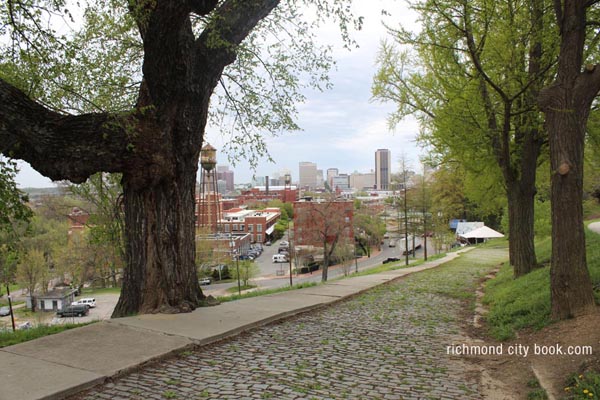 Looking toward Richmond from Libbey Park - April 16, 2015
---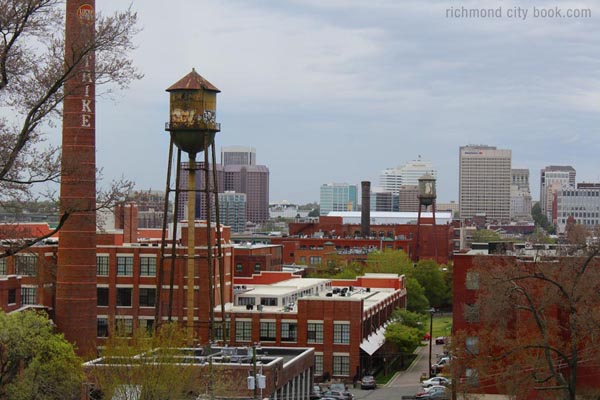 Richmond from atop Libbey Hill Park.
---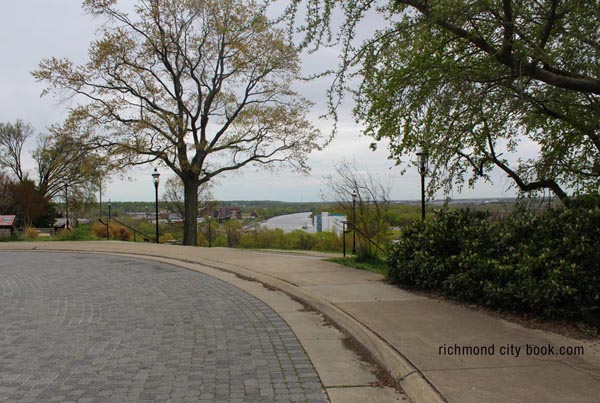 In the distance is the Jame River as seen from Libbey Hill Park.
---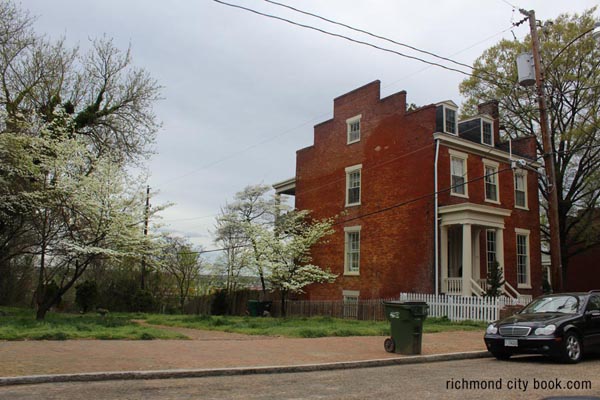 Blossoming ornamentals along Church Hill near Libbey Park
---
Richmond seen from Libbey Park, Oct 2014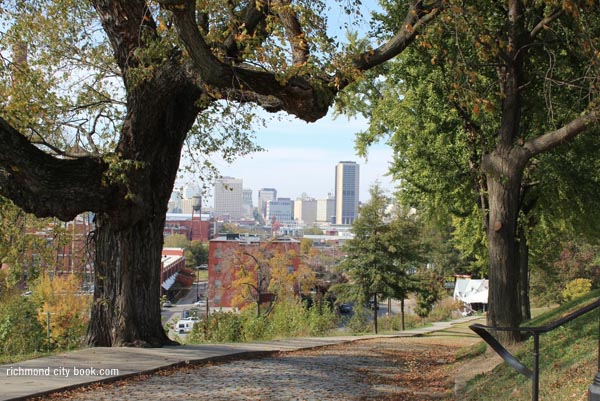 View of Richmond from Libbey Hill Park - October 2014
---
Water on the James River Oct 2014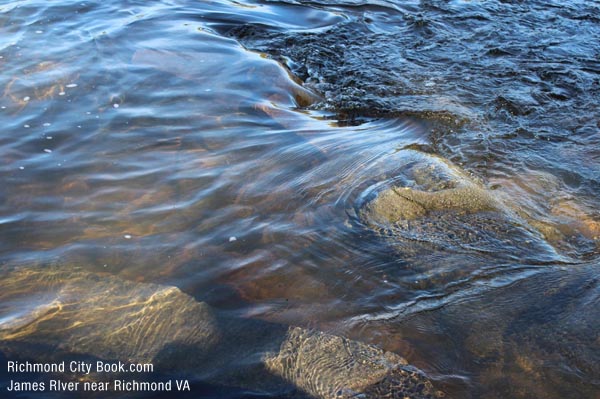 More about the James River
---

---
Photos by Erik Weems - for prints: prints@erikweems.com
---
---