Archive Page 2
---
---
Richmond Spring - April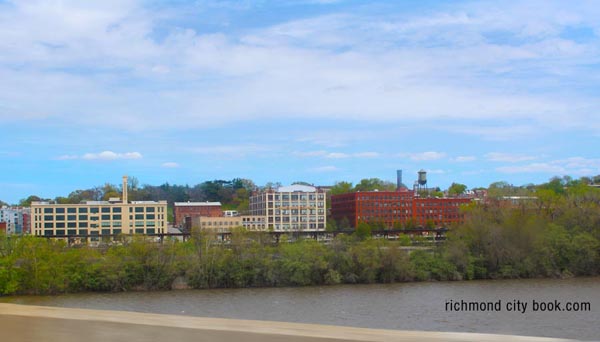 View of Richmond along the waterfront from the James River Bridge (I-95)
---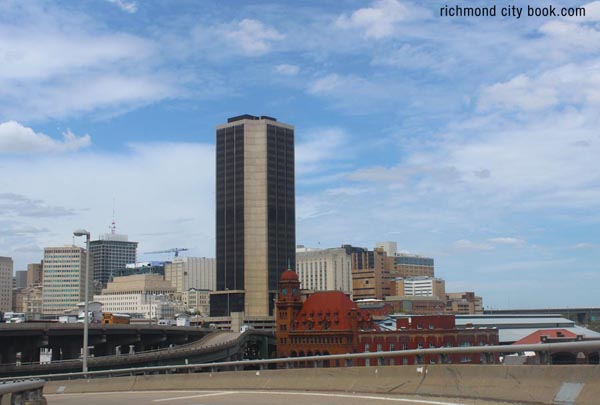 The Main Street Train Station (built 1901) popping up from among the more modern buildings in downtown Richmond. The train station services the Amtrak train line running north and south. The central tall building is the Federal James Monroe building.
---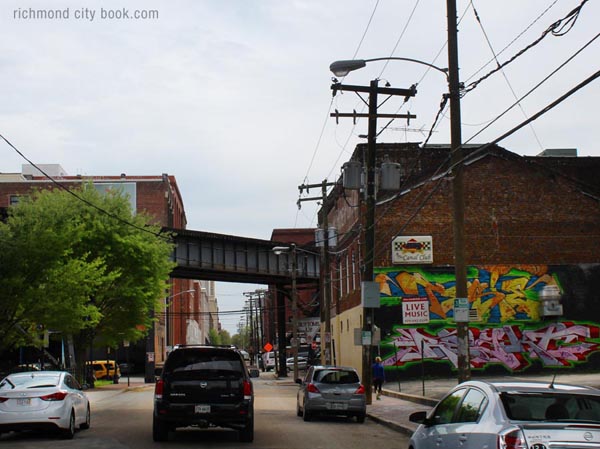 Shockoe Bottom area
---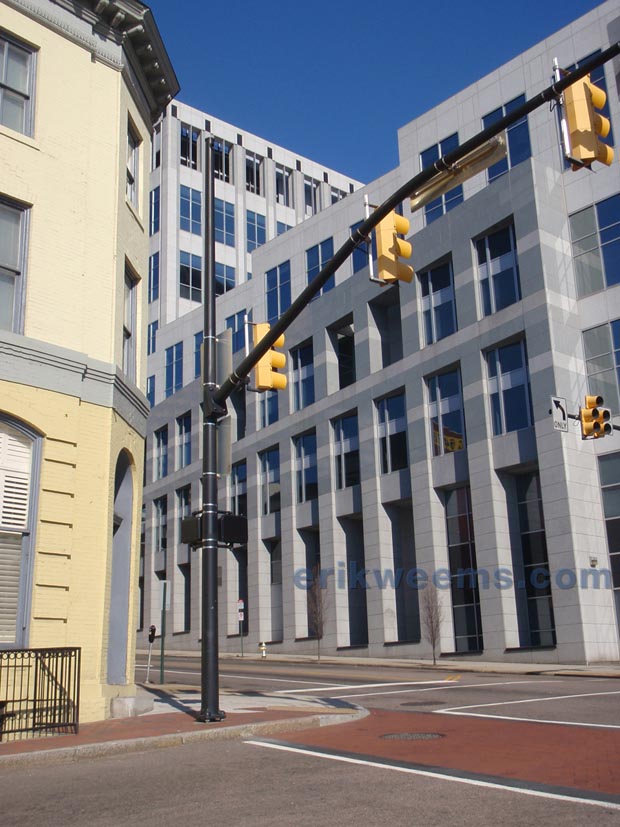 ---
---
James River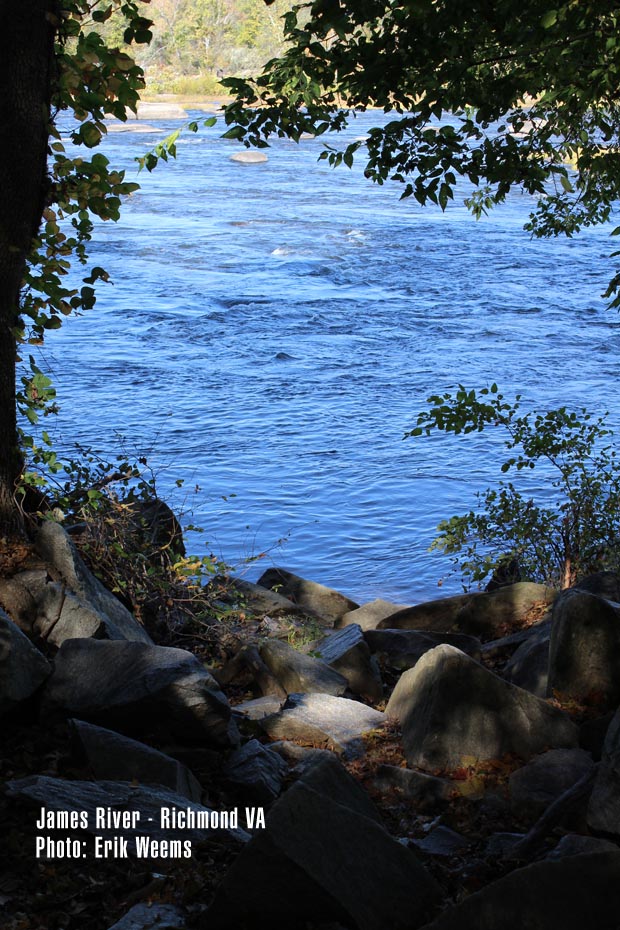 More James River
---
Segmented Woman mural on Broad June 2017
---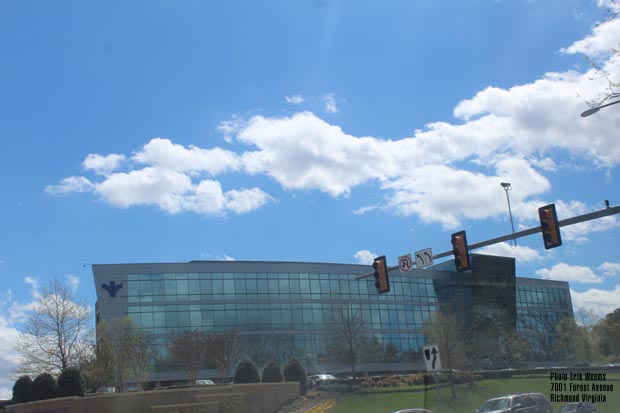 7001 Forest Avenue - Richmond Virginia
---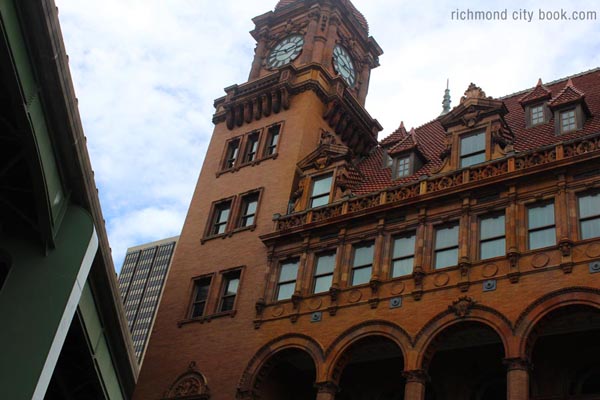 The 1901 Main Street Train Station. The building was designed by the firm of Wilson, Harris, and Richards in the "Second Renaissance Revival" style.
---
Interstate Bake in Richmond Virginia
"Cookies and Crackers"
---
Downtown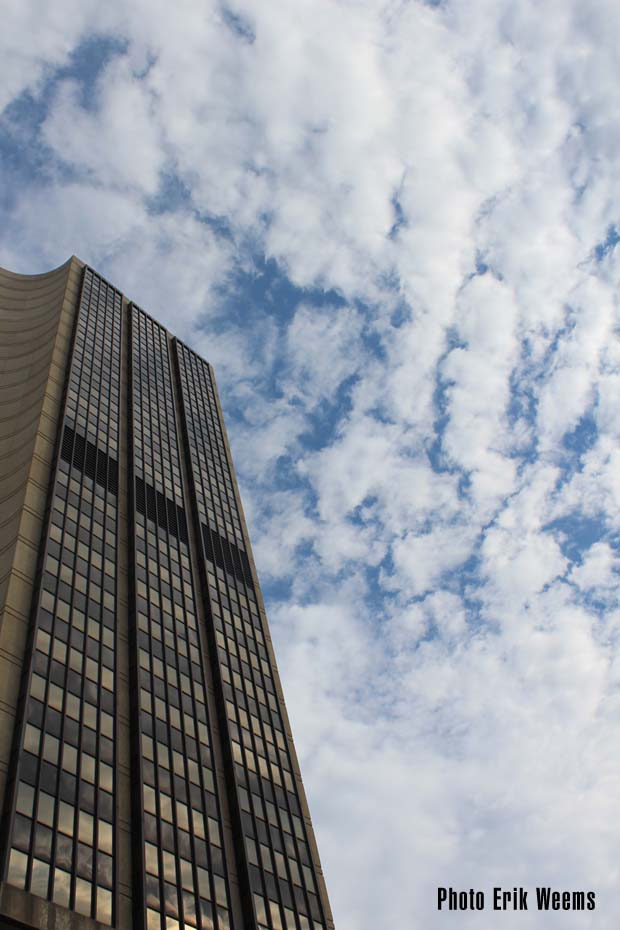 The James Monroe Building
---

---

---
Photos by Erik Weems - for prints: prints@erikweems.com
---
---
AMAZON - Really Richmond: A City Guide
Paperback 190 pages. Illustrated edition January 7, 2020.
Really Richmond -- A City Guide is a handy little book by Richmond native Elizabeth Cogar for anyone interested in exploring Richmond, Virginia. It's the perfect companion for visitors, newcomers and natives who don't get out much but are curious about what all the hullabaloo is about. Curated with a focus on locally born and bred businesses, the book's emphasis is on places that are really Richmond, not chains that you see in every city. Find out where to sample our craft beers and spirits, stay in a hotel full of local art, eat at charming cafes and visit museums, historic homes and cultural hot spots.