Archive Page 7
---
---
Monroe and Broad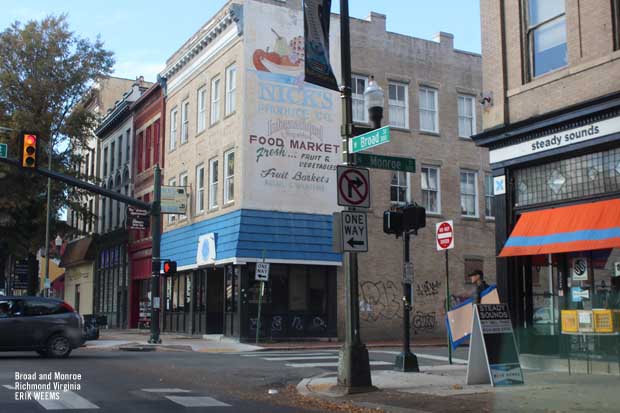 More pix on Broad Street
---
Cobblestones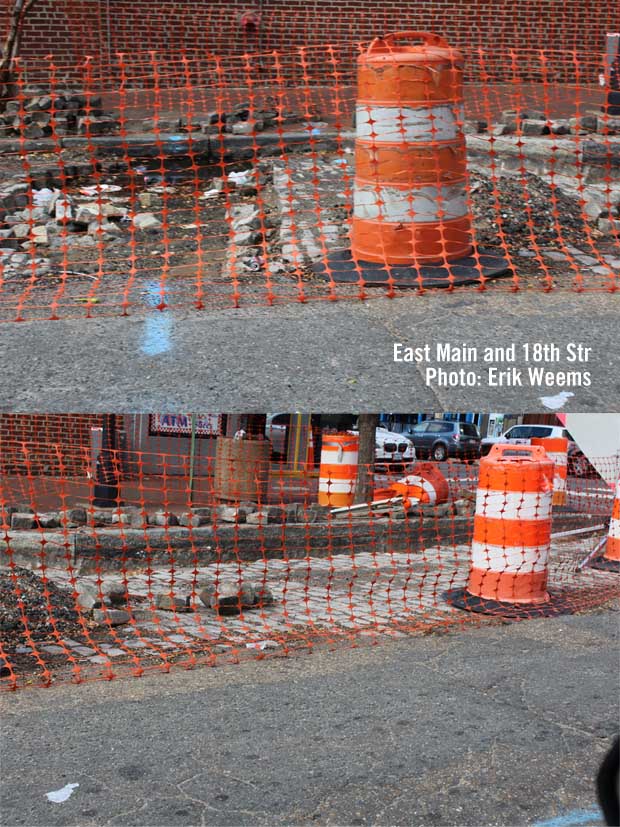 Dug up Cobblestones on 18th Street where it meets East Main - Nov 2018
---
Old City Hall viewed from Libbey Park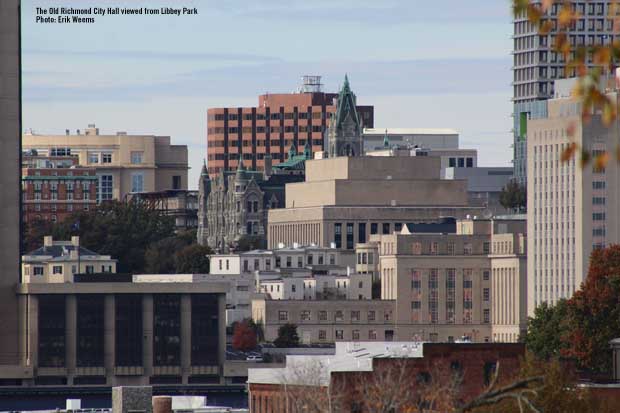 The Old City Hall is right behind the boxy shaped Supreme Court of Appeals building
---
At Virginia St and East Cary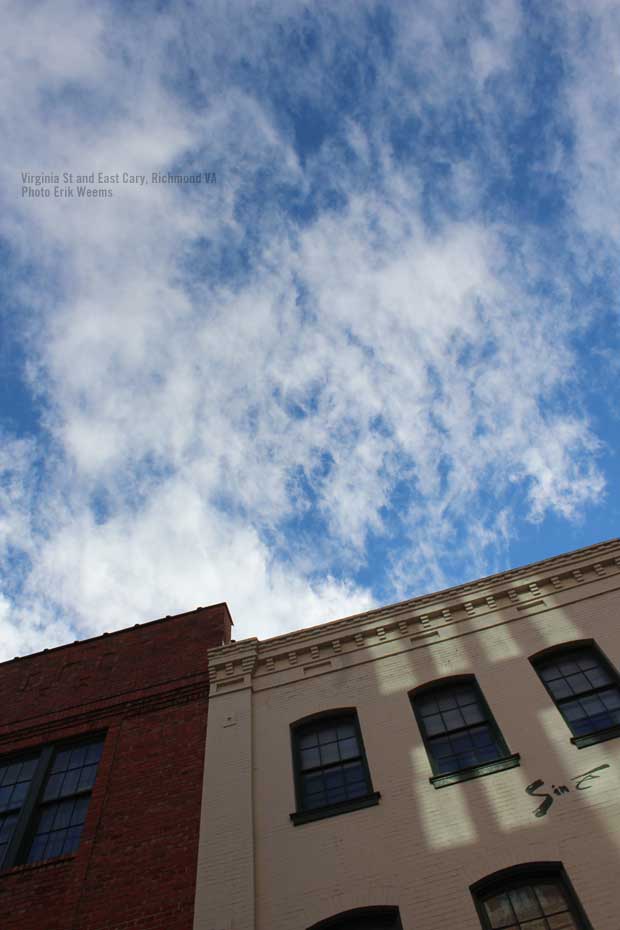 Nov 2018
---
Cary Street Mini Mart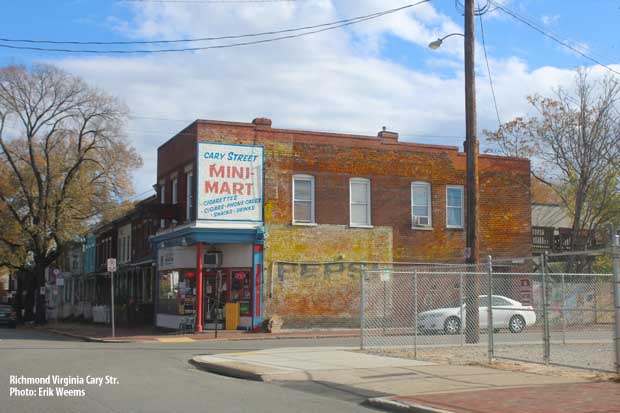 ---
New Dominion Tower going up on Cary Str.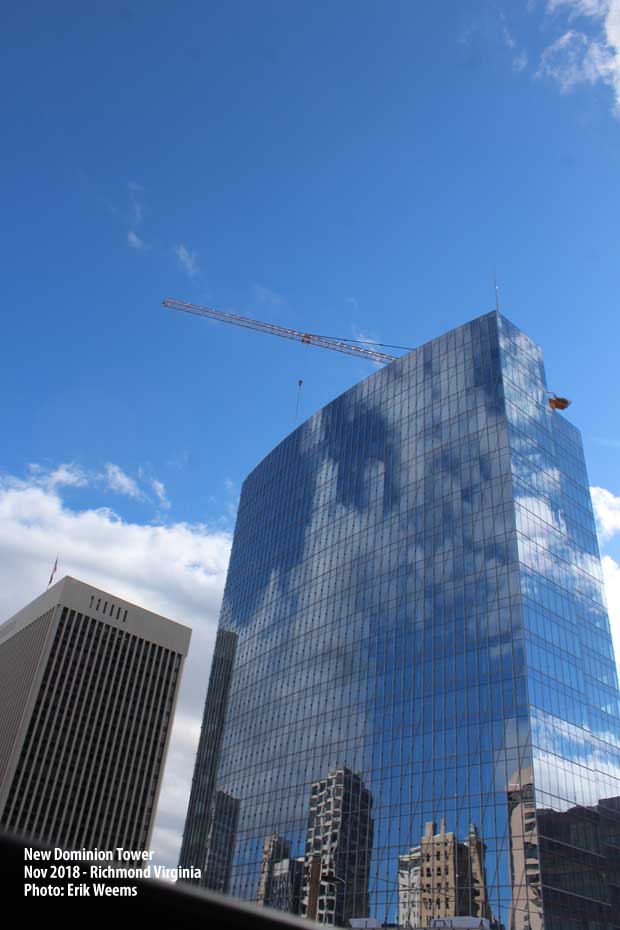 ---
Fountain Lake Autumn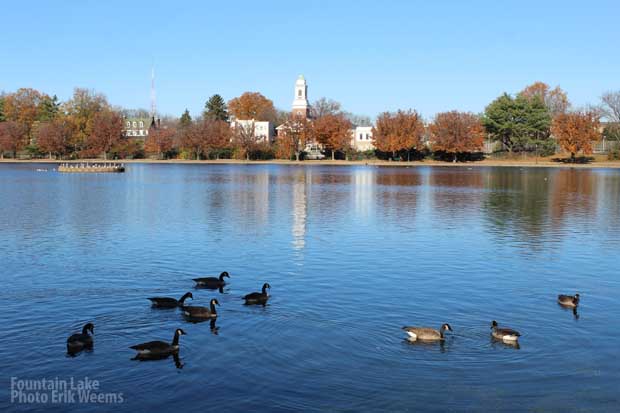 Fountain Lake, Boat Lake Dr., Richmond, VA 23220
---
Varina Enom Bridge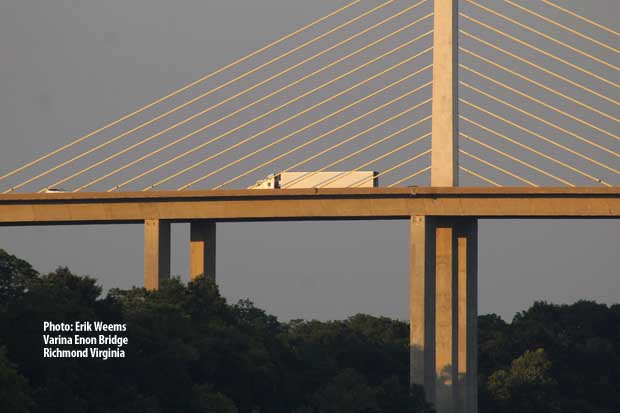 ---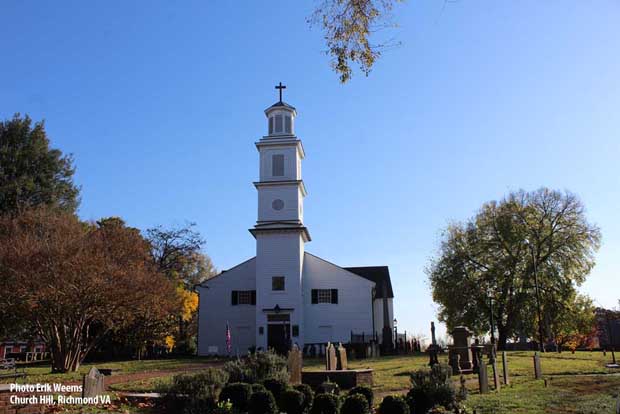 ---
---

---

---
---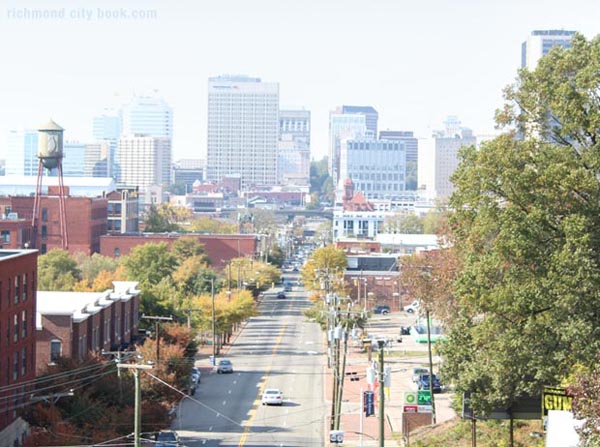 ---
Photos by Erik Weems - for prints: prints@erikweems.com
---
AMAZON - Really Richmond: A City Guide
Paperback 190 pages. Illustrated edition January 7, 2020.
Really Richmond -- A City Guide is a handy little book by Richmond native Elizabeth Cogar for anyone interested in exploring Richmond, Virginia. It's the perfect companion for visitors, newcomers and natives who don't get out much but are curious about what all the hullabaloo is about. Curated with a focus on locally born and bred businesses, the book's emphasis is on places that are really Richmond, not chains that you see in every city. Find out where to sample our craft beers and spirits, stay in a hotel full of local art, eat at charming cafes and visit museums, historic homes and cultural hot spots.
---
---